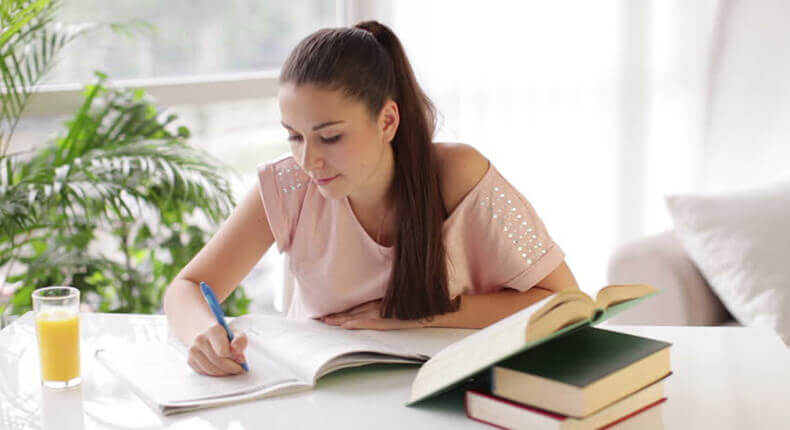 Statement of Purpose (SOP)
Each university/Department has its own requirement for preparing a Statement of Purpose, which is otherwise known as Statement of Intent, College application essay or simply essay etc. This SOP is a crucial admission document which makes or breaks an application. If the SOP is good, universities may overlook a few minor deficiencies and make a positive decision. At the same time, nothing can help a student, if the SOP is badly prepared, even if other aspects of the application are good enough.
When necessary, Euro Edu Consultants reviews the SOPs, evaluates the content, suggests changes and make them (the SOP's) most effective for applicants' purpose.
Euro Edu Consultants has developed a complete 'Application Support Kit', which includes
SOP Guidelines

SOP Dos and Don't s

Sample SOP
Letters of Recommendations (LOR)
Like the Statement of Purpose, Recommendations play a key role in admission decisions. Euro Edu Consultants makes a very careful assessment and suggests students on content of recommendations to make effective Letters of Recommendations (LOR).
Euro Edu Consultants evaluates and (if necessary, helps edit) the recommendation letters to suit the requirement of universities and thus improve the overall application strength of students.
Don't hesitate to contact our specialist to get sample of LOR's.