Our 3A Approach
Our strength lies in our ability to positively affect career outcomes of innumerable students and help them secure admission in some of the best known institutions in pedagogy that translate to greater career opportunities. Our '3A Approach' (Assessment, Achievability, Applicability) helps us identify some of the best possible choices of studying abroad for a student that lays the foundation for him to have a truly gratifying career and helps him become a global citizen.

Our Commitment
We ensure the best possible outcome for your study-abroad needs and help you achieve top results in language tests so as to be eligible to apply to some of the world's top-rated institutions and get accepted there.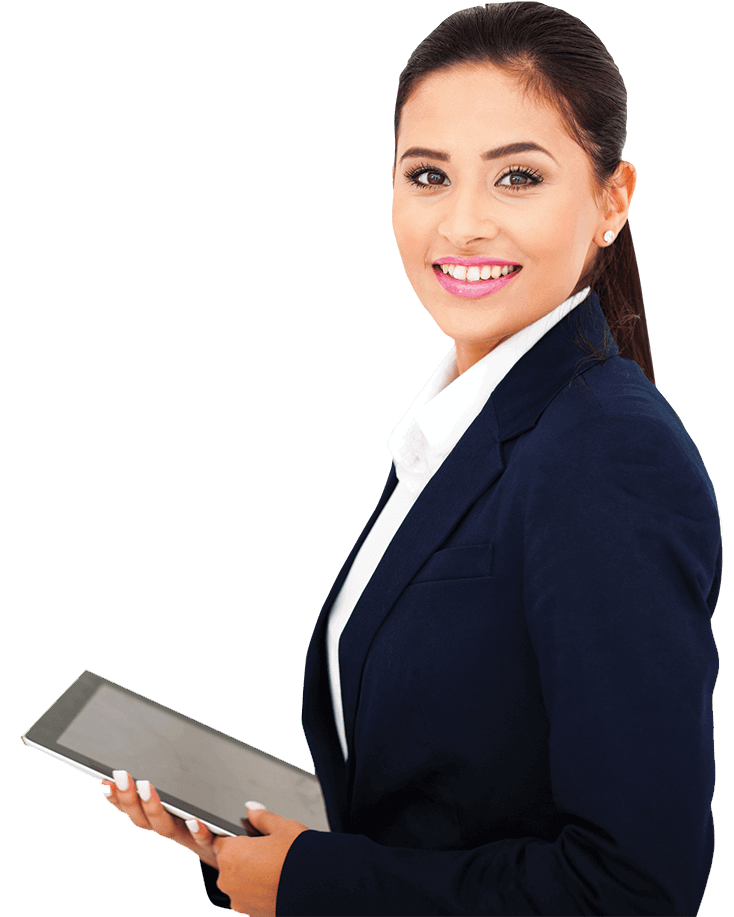 Global Destinations to Study in Europe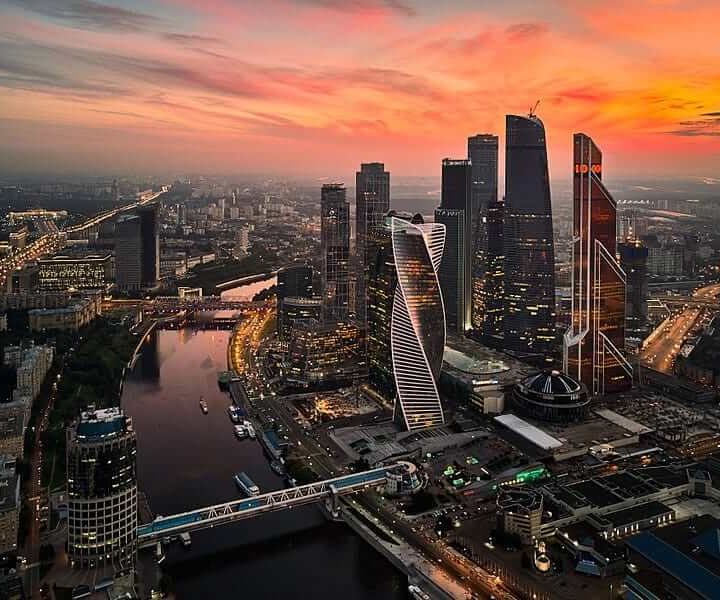 Want to study in Russia? Click on the READ MORE button for more details.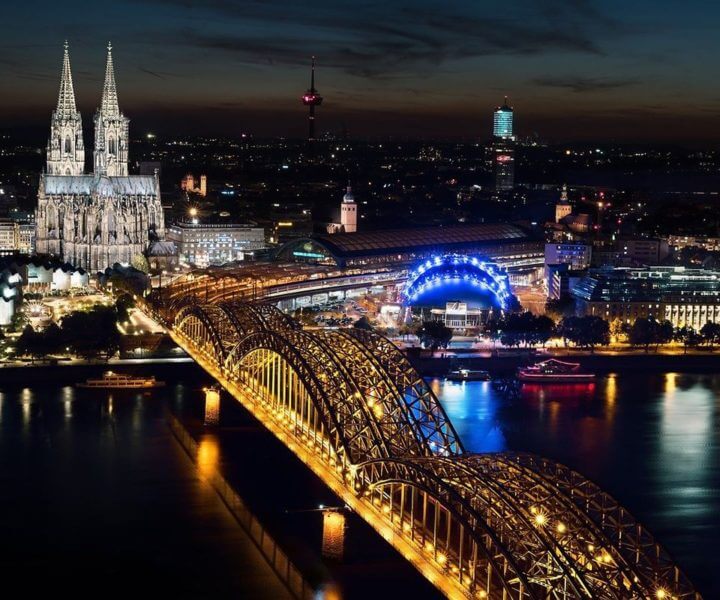 Want to study in Germany? Click on the READ MORE button for more details.
Euro Edu Consultants LLP has an impeccable reputation and excellent branch network with all the leading institutions across Europe, that opens ubiquitous doors for students to acquire admission to some of the top-notch universities.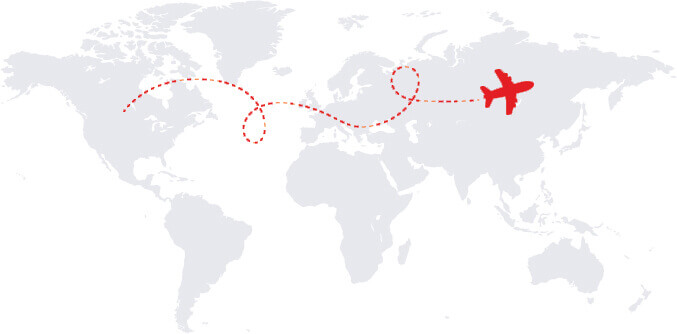 Euro Edu Consultants is the most trustworthy and very successful immigration consultant in my opinion. They have a very genuine and hardworking staff. A friend of mine recommended me to approach them and today l am very happy that Iohose Euro Edu Consultants. They have worked very hard to help me to get my Study Visa for, Australia with two years study gap. I will definitely recommend to all my friends arnd aspirants who warit to go abroad, please visit once in Euro Edu Consultants...
My experience with Euro Edu Consultants was one of an amazing experience. My process was very smooth and updation regarding everything was from time to time I got my offer letter in less than a week and my visa in like 20 days post biemetric. I would recommend Euro Edu Consultadts to everyone because they are very reliable and genuine. Thank you!
Book Your Free Consultation Now