Euro Edu Consultants LLP is the one-stop solution for all your international career and education needs. We specialise in Student Visa, and our team is committed to provide the most accurate and comprehensive advice to the students for bringing to fruition, their aspiration to study abroad.
We are a solution-oriented company, with a dedicated approach in tailoring career paths to suit individual profiles within their parameters. These parameters may be educational, financial or personal.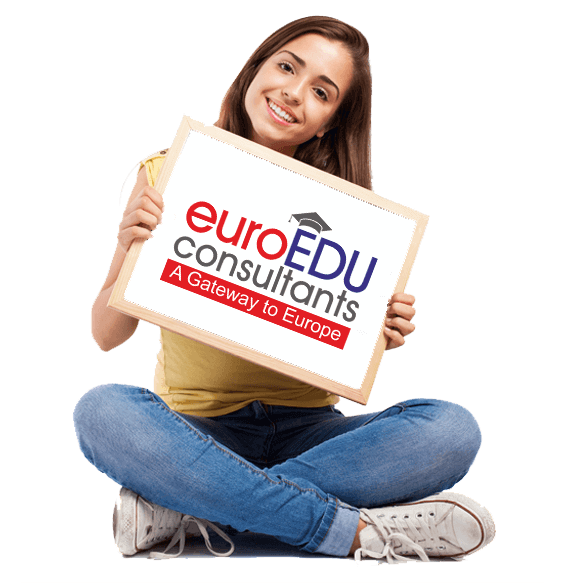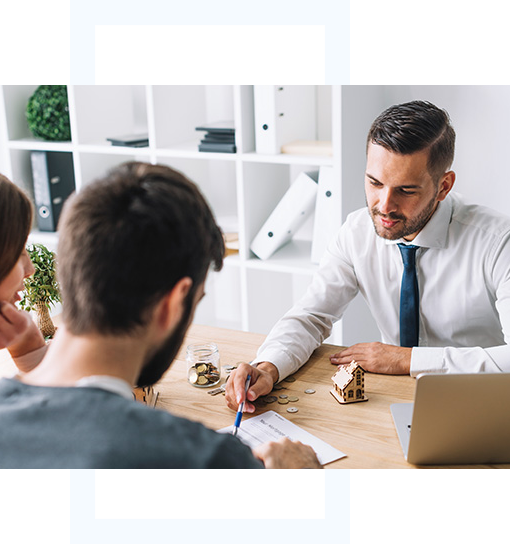 A pan-European network of university representatives

Most reliable advice for a student to study abroad

Top-rated universities to choose from

End-to-end solution for admission, visa, pre-departure and post-arrival guidance
Euro Edu Consultants LLP works with a clear mission; an educational solution that must open the doors of ample opportunities for our students. And we tirelessly work towards this till the time a student has achieved this milestone. In a jungle of student visa consultants, we aspire to be one of the most ethical and comprehensive solution providers to our students. At Euro Edu Consultants LLP, you get to choose a course, a course doesn't choose you!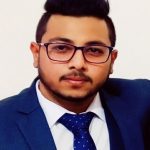 Euro Edu Consultants is the most trustworthy and very successful immigration consultant in my opinion. They have a very genuine and hardworking staff. A friend of mine recommended me to approach them and today l am very happy that Iohose Euro Edu Consultants. They have worked very hard to help me to get my Study Visa for, Australia with two years study gap. I will definitely recommend to all my friends arnd aspirants who warit to go abroad, please visit once in Euro Edu Consultants...
Rahul Verma
My experience with Euro Edu Consultants was one of an amazing experience. My process was very smooth and updation regarding everything was from time to time I got my offer letter in less than a week and my visa in like 20 days post biemetric. I would recommend Euro Edu Consultadts to everyone because they are very reliable and genuine. Thank you!
Khyati Desai