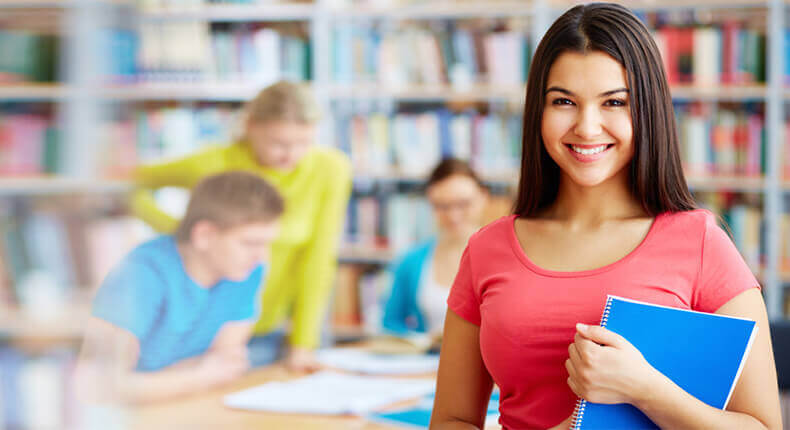 Student Visa

New and improved educational opportunities lure many children to plan their career abroad. Every year more than 50% of our country's youth go abroad for pursuing their further studies in specialized field.
Applying for visa is one of the most critical aspects of your preparations for overseas studies. Euro Edu Consultants with its excellent relationships with Embassies and High commission worldwide is able to offer you accurate study abroad student visa information.
Our team of experienced study abroad visa consultants has expertise across all countries and is able to guide you through the complex procedures of preparing and submitting of visa application.
Our comprehensive package of advice designed for this purpose ensures that you are fully prepared with all the relevant visa documents including financial documents etc. Not only this, our experts also render their expert guidance on how to face the interview that you may have with the High commission or Embassy so that you will face the interview with confidence.
Euro Edu Consultants guarantees that you will adhere to all the student visa requirements successfully with no hassle and stress. Also you will be provided with important checklist about the things required before you start your travel. We make the complicated process of getting student visa a cake walk activity as our experts exactly know all the ins and outs of the visa related process and documents through which they not only provide visa advice to you but also will review all your documents.