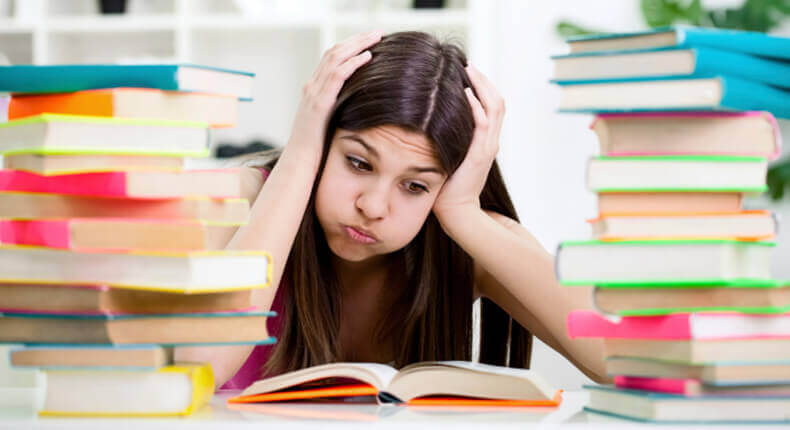 What is a Psychometric career counseling Test?
Psychometric career counseling is a standardized test to observe the cognitive ability and personality of the candidate who intends to go abroad for an academic program. Psychometric career counseling is geared towards helping you identify what professional skills and talents are inherent in you. Our motive for offering this assessment is to determine the following about a candidate:
Personality Construct

Motivational drive

NumericalAptitude

VerbalAptitude

Local Reasoning ability

Skills

Intelligence Level

Interests
Use of Psychometric career Test
Psychometric is a test which analyzes candidate's potentials, personality, and skills. It helps an employer to evaluate the type of person candidate is and it helps in determining if a candidate is a perfect fit for a job or not.
Types of Psychometric Tests
Personality Test
This test includes questions related to personality and psychology. Personality tests help employers to analyze where you fit into the company culture. This test discovers your behavior and what motivational factors are embedded in your personality.
Aptitude and Cognitive Ability Test
This test assesses cognitive ability to ascertain if you have the right skill set for the job. This section of the test includes subparts as follows:
Logical Reasoning

Verbal Reasoning

Diagrammatic Reasoning

Spatial Reasoning

Numerical Reasoning

Abstract Reasoning

Error Checking
Your level of intelligence is compared to an already set standard. As such, you must attain a certain criterion score to pass.